LIFE COACHING

Through The Philosophy of The

Way of The Raven
L I V E H A R D
Loyalty -Integrity- Valor- Empathy-
Honesty- Accountability- Respect- Discipline
What can the KARASU-DO ZEN PHILOSOPHY do for you?
What can you expect?
Set a standard for yourself and Identifying goals and your unique vision for success. You will be Creating a personal game plan while Overcoming limiting beliefs and Working toward your best self. You will be Obtaining balance in the Mind-Body-Spirit Triangle and making life really ROCK for you. You will be learning how to communicate build a positive and fulfilling lifestyle.
Enjoy Free Video's
Please enjoy our free video content, we hope it help's you in your life. If you enjoy our free video's you will love Kaiso Raven's one on one mentoring/ Life Coaching program. Simply contact us at our contact page and let us know that you would like to be mentored by Raven Cain.
O' Sensei Raven Cain
What makes Raven Cain qualified to guide you? He is a lifelong student of the martial arts and the philosophy of the warrior, spending over 40 years devoted to the training. He has also spent half his life searching for the answers. Researching nearly every known spiritual tradition and self-help modalities. He is an ordained Zen priest who spends his days mentoring troubled youth to become the best versions of themselves. He is the Life Coach for an adult leadership program in UT and is a nationally certified Life Coach with the Academy of Modern Applied Psychology. At night he is devoted to teaching children and adults the martial arts and the Karasu-Do Zen Philosophy is to help change as many people for the better that he possibly can.
LIVE HARD stands for
Loyalty - Integrity - Valor - Empathy - Honesty - Accountability - Respect - Discipline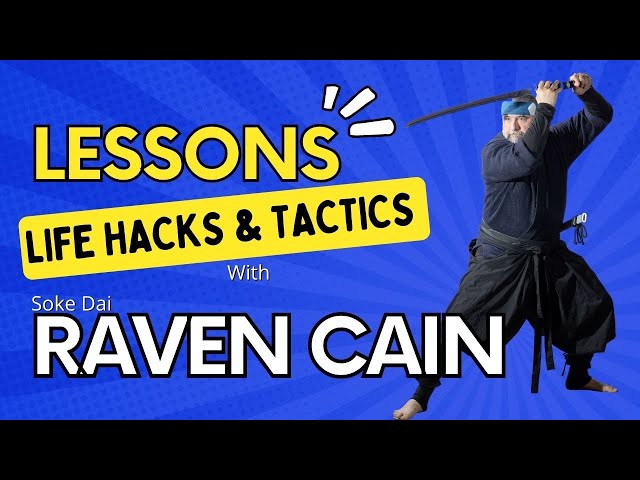 We must be self disciplined because knowledge is only power when you take consistent action.
I was suicidal and Raven could see it. He invited me to his school and taught me some simple techniques that absolutely changed my life. I would not be here today if it was not for him.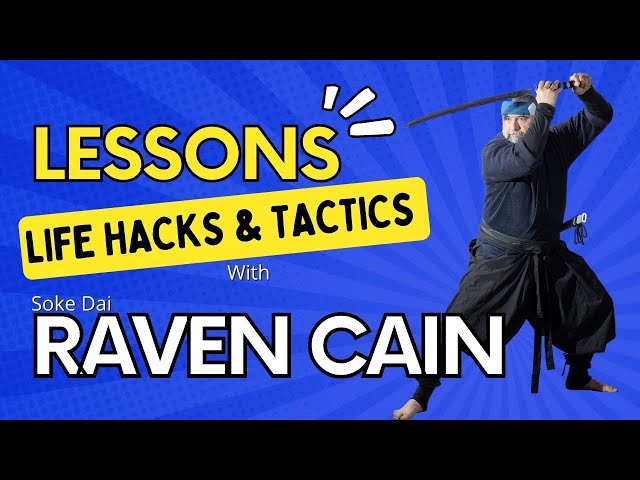 You have a choice in life to live less then you can or to reach your full potential. It is up to you. Only you have the power to implement the technology and the skills. Take the road less traveled and invest in your greatest asset....YOU!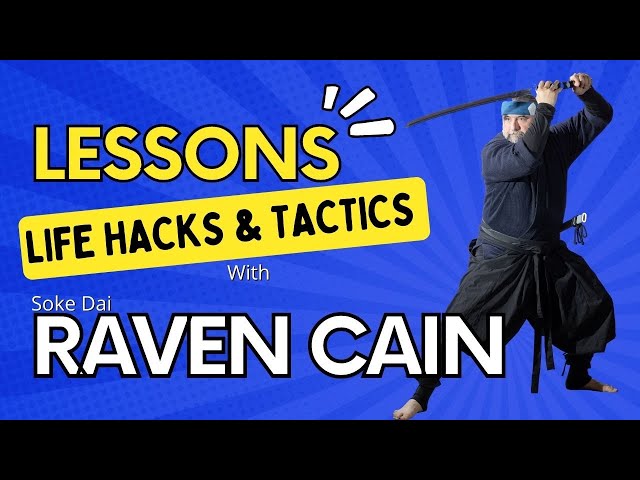 This video will give you a brief explanation of the LIVE HARD ethics in the Way of the Raven Philosophy.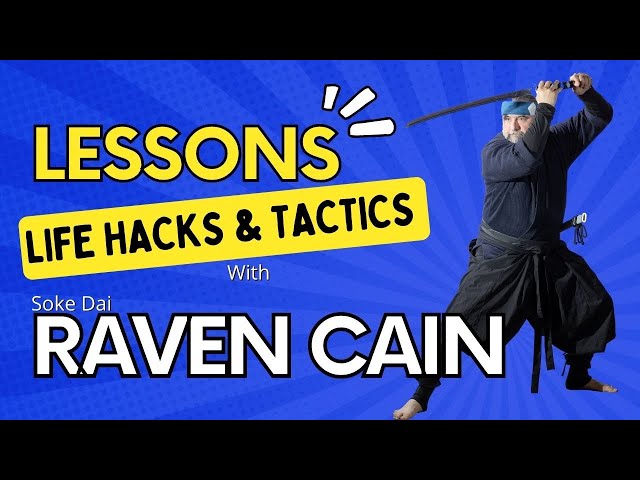 How to solve lifes problems
There are specific skills anyone can learn to help them over come life's trials and tribulations. Take a moment to learn some of the basic principles from this video. When you lean the life changing Way of the Raven Philosophy you will understand and know the options and solutions to any of life's hard situation.
"After implementing the Way of the Raven philosophy and mentoring from Raven my life became like a flowing stream. I now have a new life. "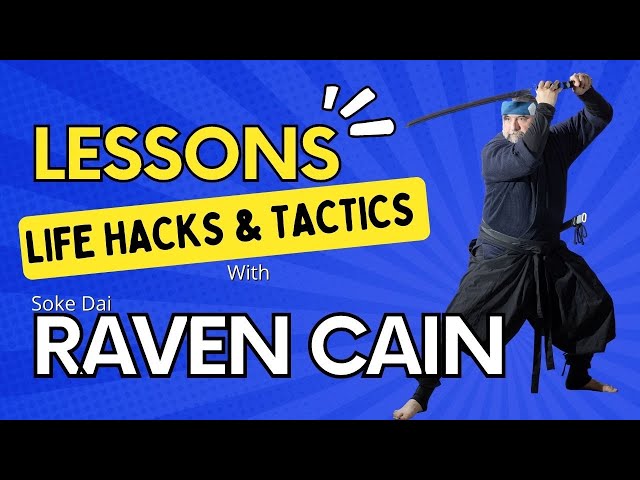 Don't Major in Minor Things!
You will learn how to put first things first, and how to Major in Major things. Many people have the problem of majoring in minor things. They get distracted by the little insignificant in life. In order to become the best versions of ourselves we must learn how to make the best use of our time. If you want more details on how to best do this, please contact us about our mentoring program.
"Raven is a wise man with a kind heart. He is a true warrior. His Way of the Raven philosophy changed my life"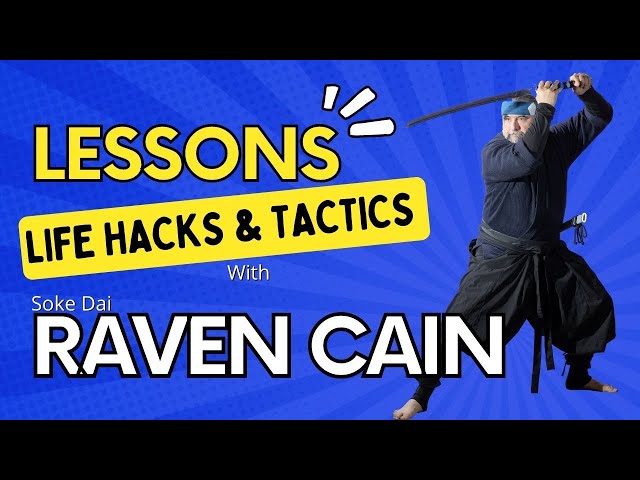 O' Sensei Raven came out of the environment where he had absolutely nothing. No money, no food, and lived in a one car garage. He was raised in a cult and nearly died from being poisoned. He fought back against all odds to become very successful. He always says "If I can do it, YOU can do it to."
I came to Raven Self Defense Academy to learn how to defend myself. But it is what I learned in addition to defending my self that has effected my life in such a positive and motivating way. Thank you O' Sensei!
Build your best relationship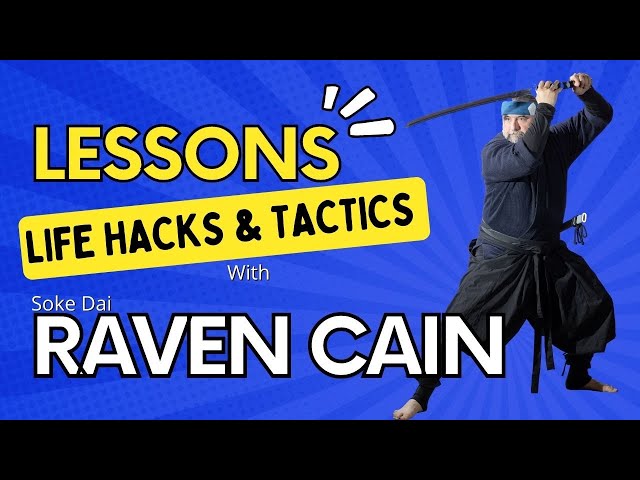 Building Relationshipts pt 1
Relationships are essential to a happy and successful life. Regardless if you are looking to develop a personal relationship or networking for business everyone should learn the skills needed to develop great friendships and more.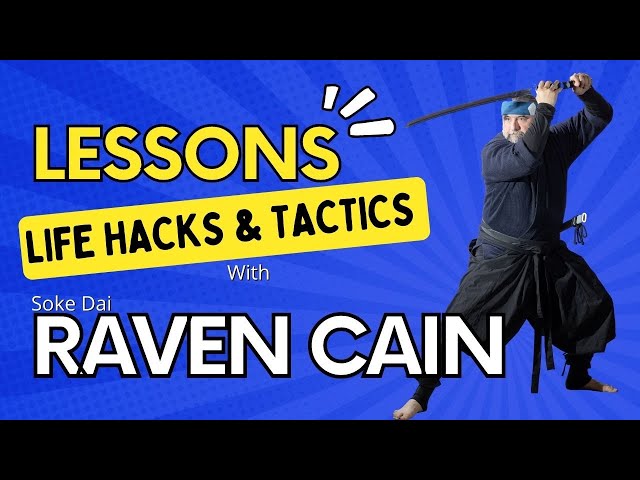 Building Relationships pt 2
One's love life is a major thing that must be carefully crafted and taken care of. Learn how to have a long lasting love.
Raven Cain is good medicine wherever he goes. His life story is amazing. He is an amazing performer and a man to have on your side.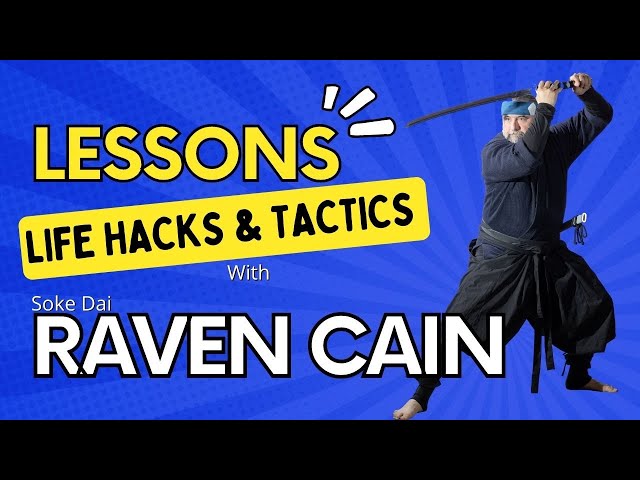 The "B" Attitudes of LIVE HARD

Be The Hero

Be The Authentic Self

Be The Warrior

Be The Buddha

Be The Man/Woman

Be The Leader

Be The King/Queen

Be The Bad Ass



. Be The Hero

. Be The Authentic Self
. Be The Warrior
. Be The Buddha
. Be The Man
. Be The Leader
. Be The King
. Be The Bad Ass​
We love hearing from you, let us know what's on your mind
/